Live it up
REFRESHED, REVITALIZED, REIMAGINED —
BONTERRA PROVIDES A FUN, CAREFREE APPROACH TO 55+ RESORT-STYLE LIVING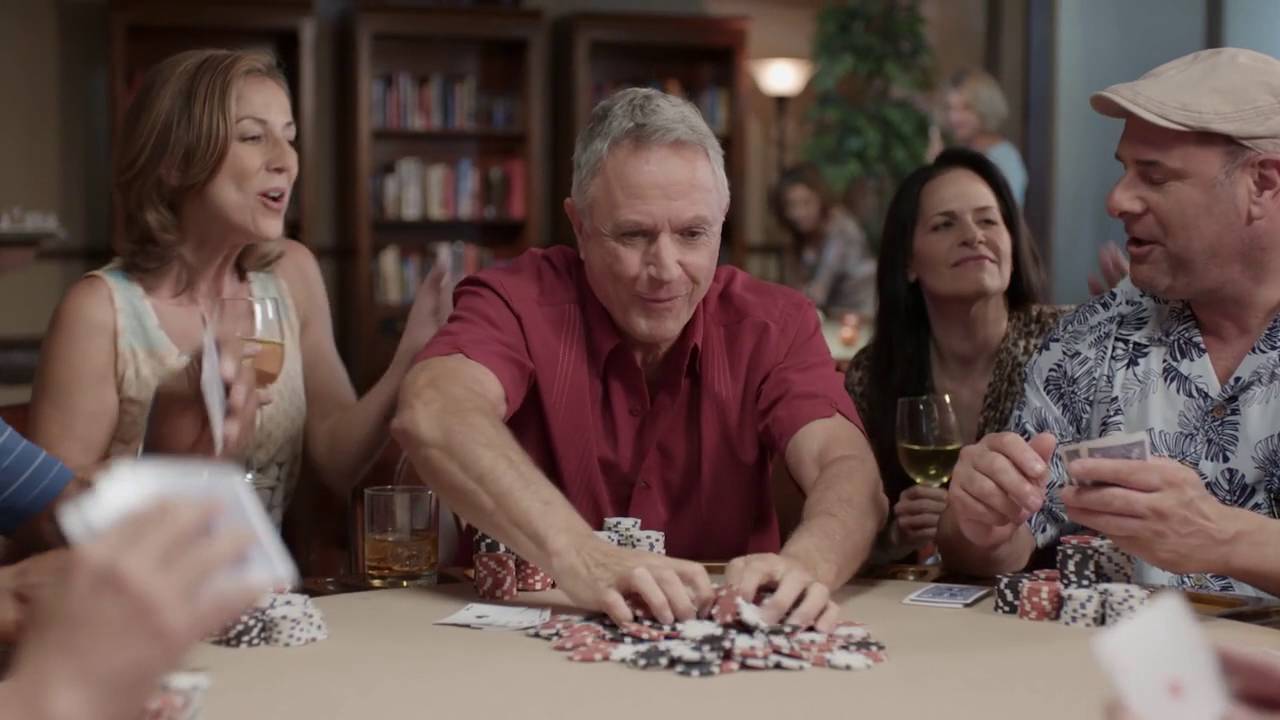 Life in Bonterra
Imagine a community that caters to your passion for life, your vibrant personality, and your enthusiastic search for endless freedom and fun. At Bonterra, you can find all of that and more! This innovative approach to resort-style living fulfills your desires for inviting activities, social experiences, and wellness programs in highly sought-after locations, while immersing you in an engaging community with other like-minded 55+ individuals. For those free-spirits who crave an active lifestyle, enjoy connecting with neighbors, and the convenience of nearby necessities, welcome to life in Bonterra.
Have a blast
Long gone are the days of boring routines and empty schedules! In Bonterra, every day is another opportunity to fill your time with fun, friends, and enhanced enjoyment. Whether you're in the mood for laid-back leisure or competitive play, Bonterra features a wide array of activities to keep you active and wanting more.
EXPERIENCE IT
FULSHEAR, TEXAS
Residing just west of Katy and Houston, within the Cross Creek Ranch master-planned community, lies the gated, lakeside setting of Bonterra at Cross Creek Ranch. Highlighting this 55+ resort-style setting is exceptional amenities, waterfront living, sprawling green spaces, and the small-town charm of Fulshear.
EXPLORE COMMUNITY
BROWSE FLOORPLANS
CROSS CREEK RANCH
Ask about our Special Closing Cost Offer.*
LEARN MORE >
MONTGOMERY, TEXAS
Located within Houston's Woodforest master-planned community, and just north of The Woodlands, Bonterra at Woodforest provides homeowners 55+ the opportunity to live exceptionally. Surrounded by mature trees and lush landscaping, this resort-style community sits comfortably secluded and is situated for fun.
EXPLORE COMMUNITY
BROWSE FLOORPLANS
WOODFOREST
Ask about our Special Closing Cost Offer.*
LEARN MORE >
People are talking
BONTERRA RESIDENTS HAVE THE INSIDE SCOOP. LEARN WHY RESORT STYLE LIVING IS BEST!
Previous
Next
When I moved here, I didn't buy a house, I bought a lifestyle.
Chuck
This is the best place we've ever lived as far as community spirit and warmth of the lovely people who live here.
Patricia
I think the most refreshing thing is that on any given day, I can walk out my door and see someone I know. The people of Bonterra have made this neighborhood exceptional. What a great place to live!
Linda
Bonterra is truly the definition of community - a feeling of fellowship with others - a sense of belonging that we knew as young children growing up in simpler times, but did not think existed any more. This is home.
Susie
Without question, the best thing about Bonterra is the people who live here. There is a great sense of community with our neighbors. We have made wonderful and life-long friends.
Kathy
I made MORE FRIENDS in the first few months than I ever did in our last home
Peggy
The neighborly atmosphere and multitude of activities are outstanding! There is literally something for everyone at Bonterra!
Resident
My favorite thing about Bonterra is COMMUNITY! Yes, we play cards/games and are always socializing, which is fun, but the BEST thing is the people. We look out for each other. We truly care for one another. If there is a need, someone is there to fill it! Moving to Bonterra was a great decision.
Ora
The main reasons we love our lives at Bonterra are the staff, the neighbors and the "family" feeling we have being here.
Sam & Kay
Connect with us
STAY TUNED FOR EXCITING UPDATES, INFORMATIVE NEWSLETTERS, AND EVENTS COMING TO BONTERRA